HOURS
MONDAY-FRIDAY: 8am-12pm & 4pm-6pm.
SATURDAY: 8am-12pm (closed in the afternoon.)
SUNDAY: CLOSED for drop-off and pickup
BOARDING:
DOG LODGING -$46.00 - as of May 1, 2019 - (5% multiple pet discount and 10% military discount)
DAYCARE - $33 per day per dog (Punch Cards Available)
KITTY CONDO - $25 per day per cat
BATHING PRICES:
SMALL DOGS: Short coat - $25 Long coat - $30
LARGE DOGS: Short coat - $35 Long coat - $40
What are your Holiday Hours?
Open all minor holidays
​
Halloween: OPEN REGULAR HOURS
​
Thanksgiving: CLOSED THANKSGIVING DAY (Open regular hours every other day)
​
Christmas EVE: OPEN HALF DAY (8am-12pm)
Christmas DAY: CLOSED ALL DAY
​
New Years EVE: OPEN HALF DAY (8am-12pm)
New Years DAY: CLOSED ALL DAY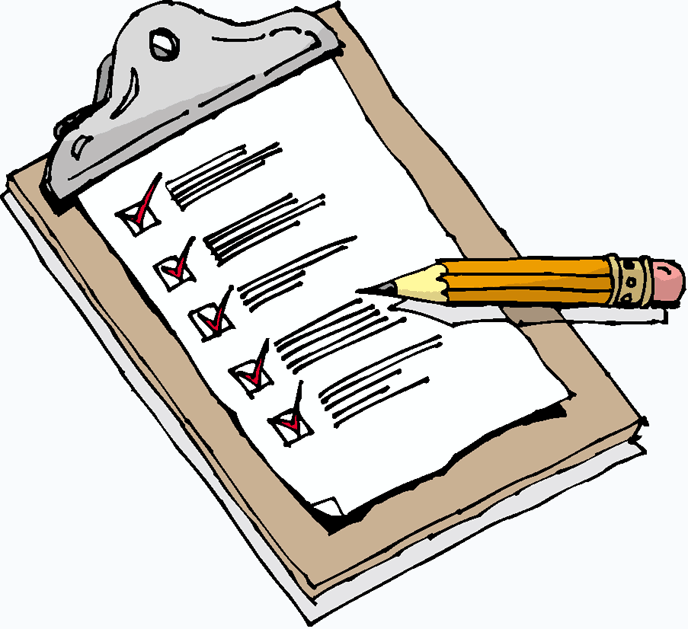 Do I need to make a reservation for a tour?
Please feel free to stop by anytime within our operating hours. We would love to give you a tour and tell you about us and how Maranda Ranch operates.
What kind of health records does my pet need?
DOGS:
For your dog's safety, we require proof of vaccinations for:
RABIES
DHP (DA2PP, or DHLPP)
BORDETELLA
​
Recommended: CANINE INFLUENZA (Please check with your veterinarian to see if your dog is a candidate for the CI Vaccination)
CATS:
To ensure your cat's comfort and health, we require proof of vaccinations for:
FELINE RABIES
FDVRI.
Please, ask your veterinarian to fax vaccination records to us at (707) 996-4301 or email them to MarandaRanch@gmail.com
Here at Maranda Ranch we provide all that our guests need, bedding, toys, bowls and food. You may bring a towel or a small blanket that has a familiar scent or ONE favorite toy if you wish, but all you really need to bring in is your pet!
My dog needs medication. What do I do?
Medications will be administered at NO EXTRA CHARGE. To aid us in caring for your pet, have all packages and bottles labeled clearly and provide written instructions.
FOR DOGS:
We prefer to feed your dog(s) the grain-free, beef or salmon formula, NutriSource, while they board with us. This allows us to maintain consistency for the dogs with an efficient feeding process.
​
For those of you that wish to have your dog continue on their own food, there will be an added fee for this service of $5 a day.* This extra fee does not include those guests with veterinarian prescribed diets.**
​
NutriSouce is a high-quality diet made with the finest quality ingredients available. Packed with probiotics which gently settle upset dog tummies and full of protein for the active days here on the ranch, NutriSource's Beef or Salmon recipes are our go to formulas for our guests as well as our own breeding stock and personal pets.
*If you choose to keep your dog on his/her own food, we ask that you package it in ziplock gallon bags.
**If you have a note from your vet indicating that the feed is prescribed the fee is waved.
​
FOR CATS:
There is no storage fee for cat food. We provide Kirkland Salmon based kibble if you would prefer your cat to be on our food while they stay with us that works out well. If not, feel free to provide your own food free of charge.
My dog has food allergies. Can we bring veterinarian prescribed food?
For the health and comfort of guests with veterinarian prescribed diets, we are more than happy to continue with your normal schedule and diet at no extra charge.
Please provide a note from your vet and we ask that you pack the food in ziplock gallon bags.
What is the Daily Schedule?
7:30-8am
Dogs are let out of their sleeping quarters
8am
Dogs are matched up by temperament and personality and groups are put out to romp, stretch their legs, and play in the yards.
12pm
All dogs are put back in their individual kennels and fed.
​
1-3pm
Dogs rest and digest their meals
​
3-6pm
Dogs are again circulated among the yards
Please reload